This webinar explored the challenges and successes of organizations embarking on a diversity journey and those already prioritizing cultural responsiveness. We heard from a panel of intergenerational program practitioners whose work focuses on diversity, equity, and inclusion.
Listen to the event on the Generations United podcast.
Speakers:
Speaker Bios: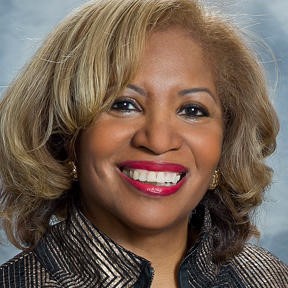 Jatrice Martel Gaiter serves as executive vice president, external affairs for Volunteers of America, one of the nation's largest and most-comprehensive human service charities. Gaiter works to build national awareness for the organization and support its mission to provide programs and services to help people reach their potential. She provides managerial and strategic oversight of Volunteers of America's national marketing, development, communications and public policy departments. More broadly, Gaiter is passionate about the nonprofit sector's strength and relevance, which has been reflected in her work as immediate past board chair of the National Human Services Assembly, a blogger for The NonProfit Times and an active voice on social media. She is a frequent speaker on nonprofit management, health, social justice and women's issues. Gaiter earned a bachelor's degree in government and politics from the University of Maryland and a Juris Doctorate from the Syracuse University College of Law. She has received numerous awards, including Washingtonian magazine's 2006 Washingtonian of the Year. In November 2012, Gaiter was honored with the Washington Business Journal's Women Who Mean Business award. She is currently a member of the Generations United board, the Independent Sector public policy committee, the Nonprofit VOTE leadership council, Leadership Greater Washington, National Press Club, and the Metro Stage board.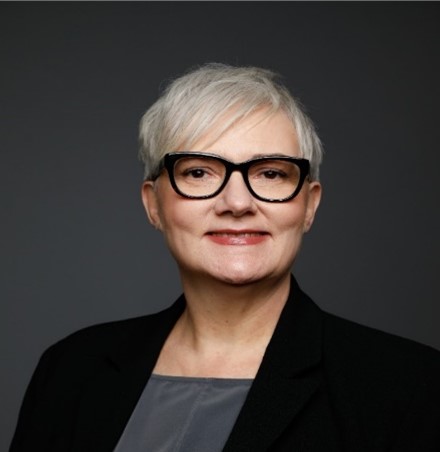 Serena Worthington (she | her) is the Director of Diversity and Inclusion and a Senior Program Officer at RRF Foundation for Aging. In this role, Worthington engages with a diverse group of community-based and advocacy organizations, academic institutions, public policy groups, other foundations, and philanthropic partners. She co-leads the Foundation's strategic priority area of Social and Intergenerational Connectedness, which includes working with grantee partners focused on reducing isolation and loneliness in later life through efforts that strengthen meaningful social bonds, including those that span generations. She graduated from Fairhaven College and earned a Master's Degree from the School of the Art Institute of Chicago.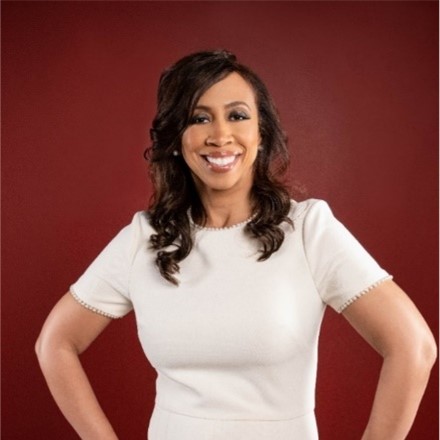 Kristi Guillory Reid is an independent consultant with over 20+ years of experience and success in policy research and design, program management, stakeholder engagement, strategic planning, and communications. Kristi has a proven aptitude in developing sophisticated policy and advocacy strategies for national organizations to advance constituent and stakeholder engagement and legislative priorities. She has demonstrated experience in assisting organizations with bolstering diversity, equity, and inclusion (DEI) efforts to foster inclusivity, building more diverse teams, and promoting DEI as a strategic business priority. For more information about Kristi's expertise and services, please visit: www.kristiguilloryreid.com.

Tony Collins was born in Tuskegee, Alabama on the campus of Tuskegee Institute. He attended the University of Southern California and received a degree in Finance. He retired from Raytheon in 2010 as a Senior Manager of Finance. He has been an avid volunteer with the Youth Motivation Task Force in the greater Los Angeles area which has involved him with the various school districts within the area. Tony's Tuskegee Institute High School Class of 1974 established the ReadtoME program in 2021 and was recognized as a 501C3 in October 2022. His joy are his 5 grandchildren, Willie 6, Peyton 4, Alivia 4, Christian 3, and Kamden 2.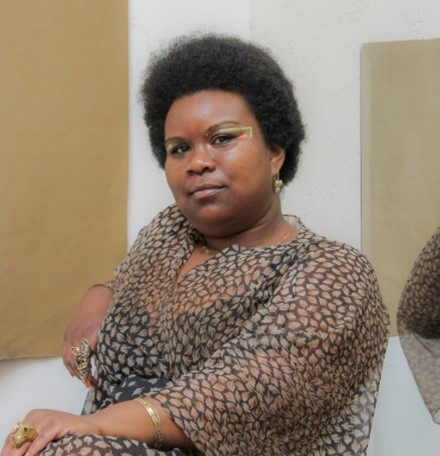 Genevieve Leighton-Armah is a proud first-generation Dominican and Ghanaian from the Bay Area. She works with BIPOC youth and elders in the criminal justice system, violence prevention sector, and intergenerational advocacy space. Law, policy work, and advocating for marginalized communities have been of interest to her since she was 16 years old. She is currently using her trauma-informed education to design tools and workshops for folks in the healthcare system, city agencies, and nonprofits. For over twelve years, Genevieve has worked for nonprofits in San Francisco, helping employ young people in tech and media companies. This has led her to spearhead several projects focused on equity for youth, young adults, and Black folks all over northern California. In her spare time, she is diving deeper into holistic practices and theories around rest for Black folks. After the unjust passing of George Floyd, she started an initiative called Bay Area Black Leaders to create restorative rest, reflection, and equity planning for Black leaders. She holds a bachelor's degree in criminal justice with a minor in ethnic studies from San Francisco State University.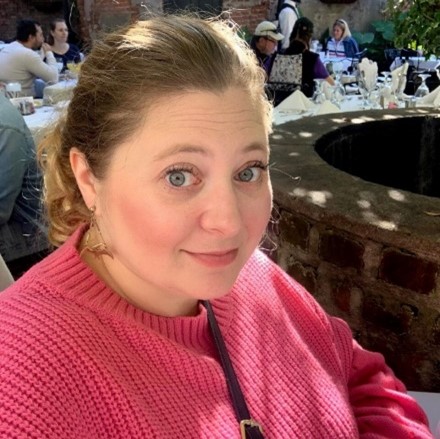 Nikki Moustafa started at H.O.M.E. in December of 2016 as the Good Life Coordinator of the Nathalie Salmon House. In 2019, she transitioned into working as the Housing Director. She is an alum of the Loyola University of Chicago psychology program and has worked most of her career in the nonprofit sector. When Nikki is not at work, she can be found with her husband Ismael, her twin daughters Adelaide and Isabella, and her dog Boo Radley in their Edgewater home. Her favorite hobbies are spending time at the lake, exploring different areas of Chicago, collecting interesting antiques, and spending time with friends and family.