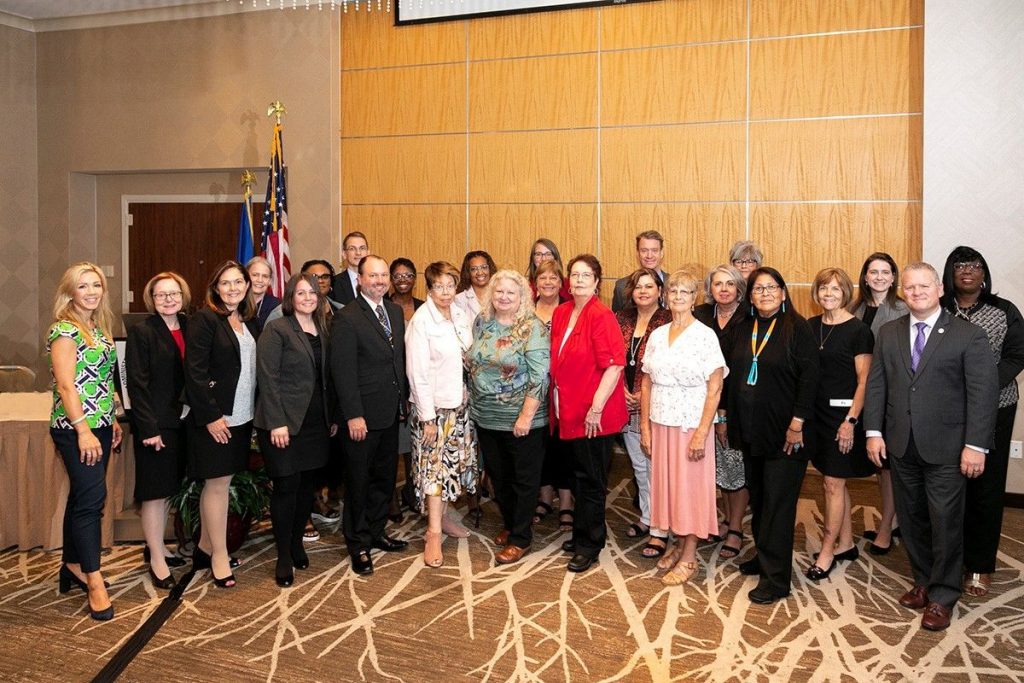 Make Your Voice Heard in Washington DC! Input needed: Supporting Grandparents Raising Grandchildren
If you are (or once were) a grandparent or other older relative raising children, or if your organization provides support for those who are, the Advisory Council to Support Grandparents Raising Grandchildren needs your help to identify:
Best practices, resources, and other useful information for grandparents and other older relatives raising children
Gaps in available resources
Unique needs of children affected by opioid misuse
Unique needs of members of Native American tribes.
This information will be used to plan the Council's future activities and ultimately will be included in a report to Congress, which also will be shared publicly.
To provide your input, please complete the following form no later than 11:59 p.m. EST on Friday, February 7, 2020. Submit comments here. See Generations United's Frequently Asked Questions to help with your submission.