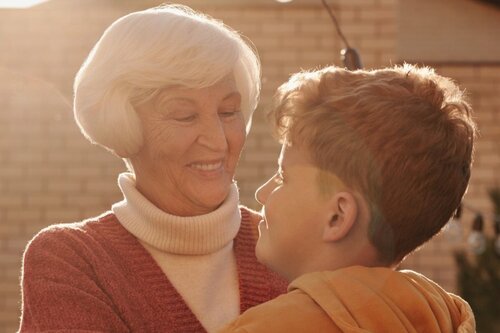 Tuesday, June 15th
Join us for a thoughtful and solution-oriented discussion of how the COVID-19 pandemic and the resulting economic impact has affected the mental health of younger and older people and created new barriers for people already experiencing mental health issues. The session will highlight personal experiences from a young person and caregiver from grandfamilies, key considerations and guidance from mental health professionals about anxiety, depression grief, and loss, and creative intergenerational solutions for addressing social isolation.
Featuring:
Amy Goyer, National Family and Caregiving Expert, Author and Consultant
Mercedes Bristol, Texas Grandparents Raising Grandchildren
Deborah Langosch, Licensed Clinical Social Worker, Psychotherapist, and Co-Managing Editor of Grandfamilies: Contemporary Journal of Research, Policy and Practice
Check out the other plenary sessions.