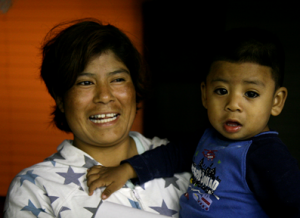 When:
Wednesday, October 10, 2018
from 5 PM to 7 PM EST
Add to Calendar
Where:
Dirksen Senate Office Building
Room G-11
50 Constitution Ave NE
Washington, DC 20002
Join Generations United on October 10th as we celebrate 20 years of working on behalf of grandfamilies and release our 2018 State of Grandfamilies in America report, Love Without Borders: Grandfamilies and Immigration.
We will also have copies of our recently updated 2016 State of Grandparents report, Raising the Children of the Opioid Epidemic: Solutions and Supports for Grandfamilies.
The reception will also include key report findings and remarks from grandfamilies. Additional information coming soon.