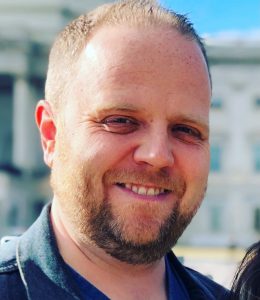 As Finance and Operations Director, Adam facilitates the organization's financial and physical operations, and in addition provides logistical support for Generations United's staff and Board of Directors.
Prior to joining Generations United, he has worked on several successful political campaigns, including a senate campaign in New Hampshire and a governor's campaign in Wisconsin. He also has extensive experience managing the financial operations for various statewide and national non-profit organizations.
Adam holds a bachelor's degree in Political Science from the University of Wisconsin and loves the Green Bay Packers.